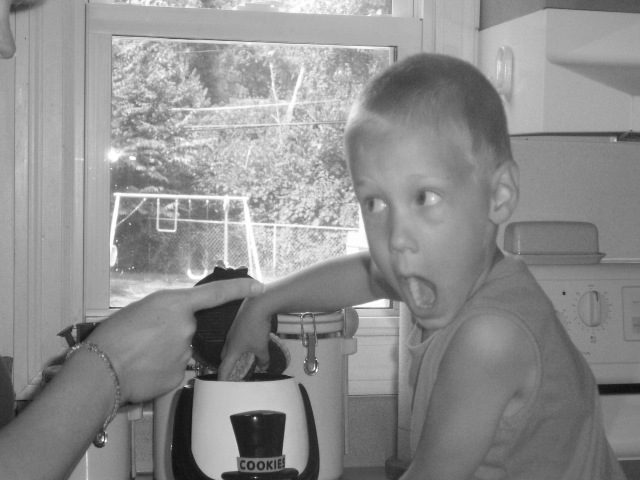 Hello.
Is there anybody in there?
Just nod if you can hear me.
Is there anyone home?


I know I'm basically falling in a forest here, but I write with the hope that someday these words will reach some of you, somehow.
Happy Independence Day and I hope you're far away from New York City enjoying yourself thoroughly. If, however, you find yourself among the damned-working on a holiday-and in town you may be happy to hear that there is salvation: beer.
That's right, beer: "the cause of and solution to all of life's problems" (Confucius). And, what goes great with beer? Red Sox. (That was an easy one.) Your 1st place Boston Red Sox are at home tonight against the Seattle Mariners and we have all of the action (and all of the beer) at Thom's. Please come keep us company.
Not enough? Well, how about the long awaited
return of MBM
? Oh yeah, immediately following the Red Sox game, at 10 pm Manny will be Manny tonight for the Dodgers after serving a 50 game suspension .
And speaking of long awaited returns:
On Monday the Sox start a home stand with the A's.
Fitzy
: "The A's? So what! The A's ah a bunch of no named cellah dwellahs that haven't beaten us since those exhibition games in Japan that counted [insert belch]."
Yes, Fitzy, we know, but they also have on their roster the prodigal son, Teddy Ballgame's heir apparent, the Nosed One, namely Nomar. It's his first return to Fenway since, well, you know. And, I'm pretty sure he will be very well received. So, be at the bar Monday-hankies provided for free.
Fitzy
: "Shit I'll be there like it's Poison do a free show at Spit in 1987. Pour some sugar on me, Nomore. What? Too much? [insert bigger belch]."
Can't make the Nomar homecoming? Manny will be in town next week to take on the Metropolitans at Shea City Park Field.
More Thom's Foolery

The Celtics are hot and heavy in the off-season trying to find as many used-up over-rated superstars as possible. Highest on their rank list? Ready for this? I can't do it. I can barely say it. Ok,
Rasheed Wallace
. I feel dirty. I didn't like Wallace in college when I listened to
Bill Curley house him
in the NCAA tourney while I sat outside Bill Buckner's Batting cages in my car and I don't like him now. But, I strangely rooted for Marbury. Hmmm…
Stealing Seconds
Please check out what Jack Curry wrote in
today's NY Times
. The story uncovers long lost articles from New York's Public Library that have been believed to be stolen by collectors. Where did they turn up? Only MLB's All-Star fest auction. This is a real black eye for baseball-selling stolen items it once owned. The sad fact is that they probably had no idea. There is sure to be more to come, so stay tuned.


I walk right through the door.
Walk right through the door.
Hey all right!
If I get by, it's mine.
Mine all mine!
-Perry Farrell